is a non-profit 4-Wheel Drive Truck Club located in Gloucester, Massachusetts with membership throughout Eastern New England.
We participate in truck events, club runs, and community service/fundraising. Contributing to our community is something the Mass Mudders 4×4 Truck Club values.
Your browser does not support HTML5 video.
Giving back to our community is not only beneficial for us, but enhances the organizations that rely on donations and volunteering for success.
Our biggest event is the Mass Mudders Annual Pig Roast.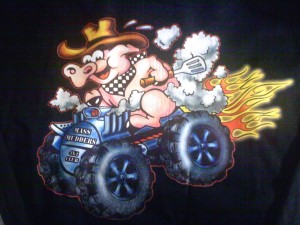 Mass Mudders services are committed to giving back to our community, which enhances the lives of our neighbors, and has helped lead to the success of our organization.